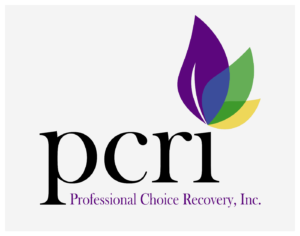 About Us
Professional Choice Recovery, Inc. is a minority-owned company that was founded in 1999.
Our business plan was developed and is still centered around the ideas that businesses should be supported by a collection agency that values the treatment of their clients and consumers with dignity and respect, each business should be treated with equal priority, and solutions should be developed around the client in order to obtain maximum recovery. With a management team that has over 130 years of combined experience, we have developed proven solutions that deliver results.
Our Mission
We provide excellence in serving our clients and in obtaining maximum recovery of their account's receivables. We handle our clients, employees, and consumers with dignity & respect. We comply with all Federal & State laws, while excelling at the highest level of professionalism in our industry.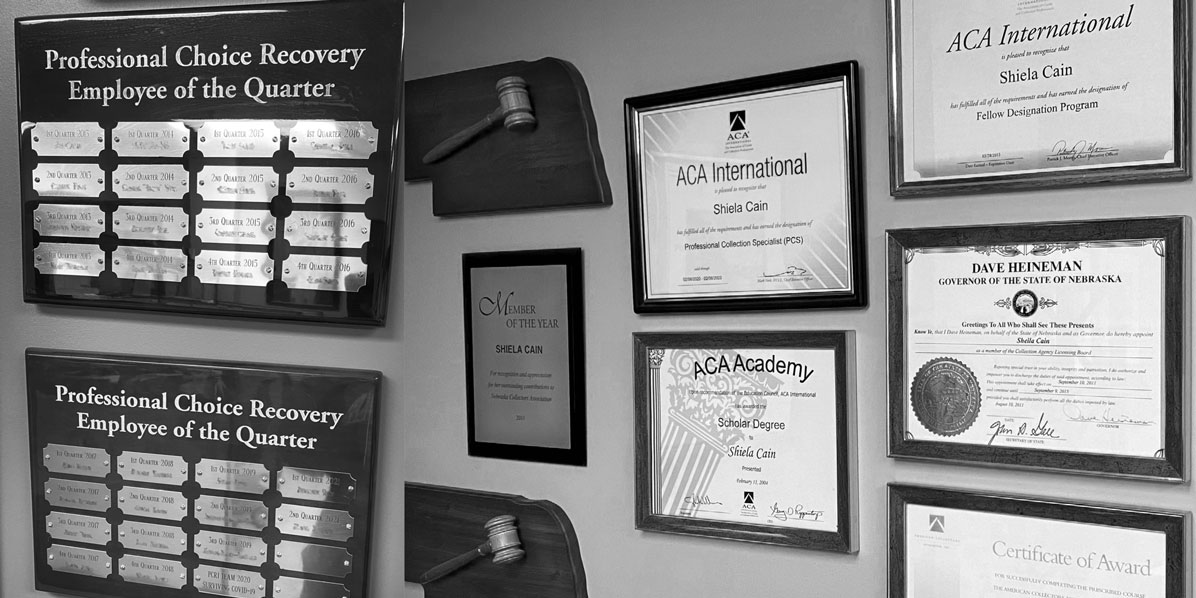 Licensed in Good Standing with Secretary of State's Office
Held positions on the Nebraska Collection Agency Licensing Board
Certified with the National Women's Business Enterprise – WBENC
Actively involved for our clients and industry on State and Federal legislative issues.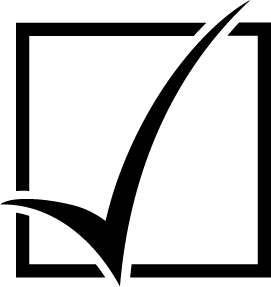 Compliance
PCRI Complies with numerous Federal and State Laws & Acts within the industries of our clients.
To maintain our high level of compliance, our compliance programs, internal compliance manuals, and ongoing training programs include knowledge of the regulations the acts below:
Fair Debt Collection Practices Act (FDCPA)
Nebraska Collection Agency Act
Health Insurance Portability and Accountability Act (HIPAA)
Fair Credit Reporting Act (FCRA)
PCI DSS Compliant payment options
Gramm-Leach-Bliley Act (GLBA)
HITECH Act
501(r)
Red Flags Rules
Family Educational Rights and Privacy Act (FERPA)
Title IV of the Higher Education Act (Title IV)